A.C.T.S SCRIPTURAL PRAYER METHOD
Adoration Confession Thanksgiving Supplication
Dear Friends,
Please join us in giving a grateful thanks to each of A.C.T.S. Volunteer Evangelists and Partners across Australia for their commitment to prayerfully keep Australia's revival going and growing for a Christlike Australia.
A.C.T.S. Scriptural Prayer Method adds action behind the Lord's prayer (Matthew 6:9-13)
A. Adoration: "I have treasured the words of His mouth more than my necessary food" (Job 23:12). Father God, we praise you for your love for every facet of your kingdom.
C. Confession: "Confess your trespasses to one another, and pray for one another, that you may be healed" (James 5:16).
Please make our confession yours:
"Father God, forgive me for not loving/praying for each of this world's Christians like Christ loves and prays for me…totally. (John 13:34). In Jesus name. Amen.
T. Thanksgiving "Praise the Lord, give thanks to the Lord, for he is good, his love endures forever," (Psalm 106:1).
Please join our appreciation for the:
New church plant in Boulia, Queensland with A.C.T.S. Volunteer Evangelists, Josephine Corporal and her husband, Lesley Bowden.
Newly purchased and just renovated, after decades of action prayer, Ganggallah, Church in Tweed Heads, NSW filled with all ages, many nationalities, nicknamed the "fruit salad church"
3 new girls aged 8 & 9: (Kyeema, Sarafina, and Sylvia) learning about the Bible with Carol at the Gold Coast Church of the Nazarene: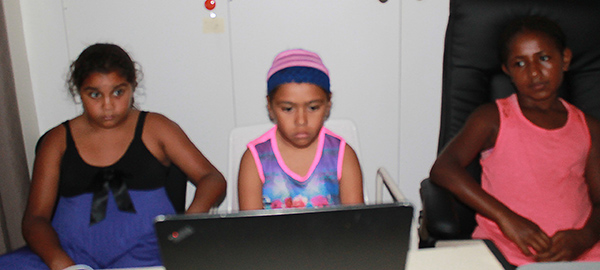 Continued Holy Spirit revival in the Old Timer's Camp outside Alice Springs aided by A.C.T.S. Volunteer Evangelist Terry Medling and a dedicated team.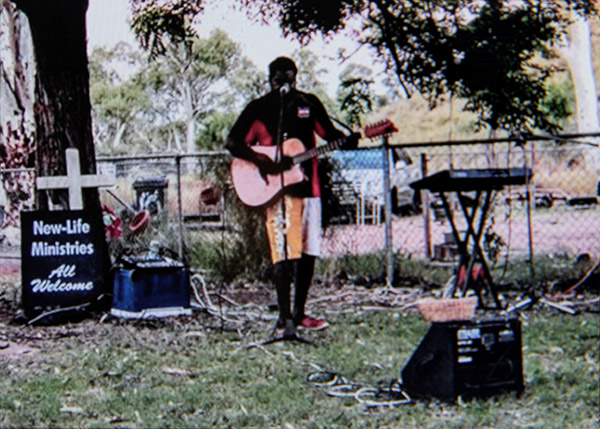 S. Supplication: "…making supplication for all the saints." (Ephesians 6:18 ESV)
Please join our pleas that:
Australia and its Church will fulfil their duty of care for their sacred children. Since 1991, we shared that Aboriginal kids are the most neglected children on the face of the earth. Australia has the world's highest rate of youth suicide and incarceration. Amnesty International has slammed Australia over its staggering rate of youth incarceration in its annual report. Indigenous children were 24 times more likely to be detained than non-Indigenous children". (see: www.buzzfeed.com) Browser line: indigenous youth – detention-amnesty- international
God will totally heal newborn, Leo, oxygen depravity/brain damage; 2 year old Liam, non functioning stomach after 2 operations; Jeff, dementia; Mark, burst hernia; Grantly, pancreatic and bone cancer, Jenn, blockages; Victoria, arthritic back pain; Jordan Habel, serious eye problems; and Rhonda an eye growth. The Holy Spirit will comfort and protect those who are imprisoned and or struggling with the law (i.e. John, Des, Brent and Danika).
Our triune God will bring joyful volunteers alongside Pastor Yousin Houe who with wife and 2 young daughters, provide weekly church and a meal for up to 70 Aboriginal children and adults weekly.
The renewal of A.C.T.S. matching grant from the Australian Bible Society and CRU enabling us to more than double the outreach and discipling resources we provide to A.C.T.S. Volunteer Evangelists in 2017 versus 2016.