Dear Action Prayer Partners,
We hope you are well and happy.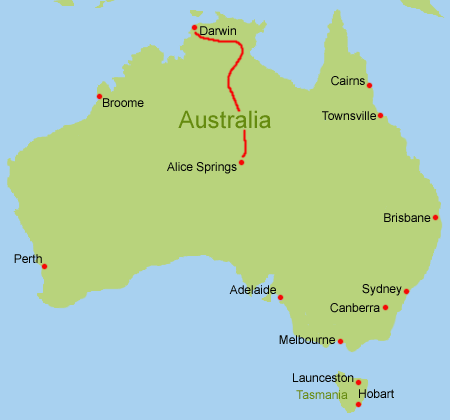 Please pray for Fred & Carol Schaeffer who've just left their home on the Gold Coast to minister in the hot outback centre of Australia for the Christmas and New Year season. They cannot stop their desire to reach Aboriginal Children even in the holidays. At this time of year many Aboriginal Communities are blooming with children of all ages. They are out of school for 6-8 weeks and need activities to participate in.
Please pray for the Outback Communities of Alice Springs and Darwin, Bagot Community and leaders Joesphine & Leslie Corporal, Noelene & Leon Maralngurra, Christine Barbour, Sherry Lowah, Terry Medling, Brian Jeffries and us as we join these them to share the "Jesus for Children" events that offer salvation first – where testimony and the "Jesus for Children" DVD is played, a time of activity, art, craft, fun, fellowship with a meal and prayer is offered.
What better Christmas present than the gift of Jesus and positive change in a community!
Specifically please pray for Fred & Carol as they travel and stay in these locations for the next 5 weeks. They need the Lord's divine direction, safety, health and endurance as the temperatures are normally 100-115 Fahrenheit and the heat can be very draining and the sun very intense.
Hebrews 12:1 Therefore, since we are surrounded by such a great cloud of witnesses, let us throw off everything that hinders and the sin that so easily entangles. And let us run with perserverance the race marked out for us. (NIV)
Please pray for the outreaches to bring many into Jesus' eternal love and for those that choose Jesus – to be connected to local disciples. Please pray for the workers in these field's that need this support and more of God's love.
God bless you and please let us know how we can be praying for you.
"Love like Christ!"
Ref. Fred & Carol Schaeffer, A.C.T.S. Inc.