Our Mission: Australia by 2020, China by 2030

Our Goal: Sponsorship for 100 volunteer evangelists

Praise & Prayer February 2, 2017
Dear Action Prayer Partners,
Please join our gratefulness to God and appreciation of each of our prayer supporters for His movements across Australia's Outback in 2016.
(keep reading)
A.C.T.S. needs your help to reach our goal! We are looking for sponsorship of 100 evangelists for $39 a month.
A.C.T.S. is an evangelistic volunteer movement focused on a Christ-like Australia/Asia by facilitating the development of Christian families, enterprises, communities and nations through the development of multi racial, interdenominational action prayer groups.
The proportion of Christians in Australian census has been declining since 1954. Estimates of Australia's/Asia's "born again" population are less than 7%. The lost continent's 22 million and Asia's 3 billion people need the Savior. Revival began in Australia in 2007 and has grown to 14 Aboriginal "outback" and 7 multicultural east coast communities.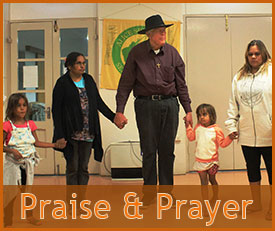 A.C.T.S. needs your help to capture the Australian Outback for Christ in 2016!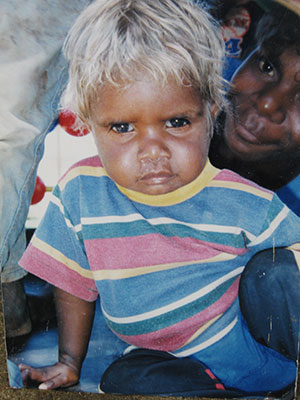 This Month's Volunteer Evangelist Spotlight: Carl & Gail Musch
click here to read their story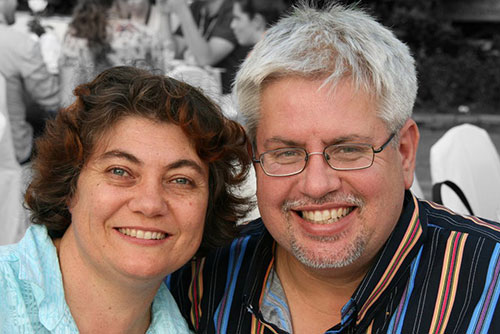 In God's eyes we are all one family.
"But you will receive power when the Holy Spirit comes on you and you will be my witness in Jerusalem, and in all Judea and Sameria, and to the ends of the earth." Acts 1:8

Save
Save